Company Information
Pediatric Ear, Nose & Throat of Atlanta is the largest private practice pediatric ENT group in the country. Our staff consists of 7 pediatric ENT physicians, 4 of whom are cochlear implant surgeons, 6 Advanced Practice Providers and 11 Pediatric Audiologists. Our main office is located on the campus of Children's Healthcare of Atlanta with satellite locations around the metro Atlanta area. Visit our website at www.childrensent.com for more information about our office.
Job Description
We are seeking a full time audiologist with minimum of 3 years of experience. The audiologist must hold a Master's or Au.D. degree in audiology and be eligible for a Georgia audiology license. Previous pediatric experience is preferred. The candidate will be responsible for comprehensive ABR testing, behavioral audiological assessments and hearing aid and BAHA/Ponto evaluations and fittings. Cochlear implant management potential, if experienced. Benefits for full time staff include health insurance, 401k, paid Georgia audiology license, paid professional dues, paid CEU's, paid time off, paid holidays and paid parking.
Primary Responsibilities
Coverage of ENT clinic with diagnostic hearing evaluations
Hearing aid evaluations and fittings
Comprehensive natural sleep ABR evaluations
BAHA and Ponto evaluations and fittings
Supervision of audiology externs and/or students
Cochlear Implant Evaluations and Mapping
Job Qualifications
Enthusiasm for working with the pediatric population
Previous pediatric experience preferred
Excellent communication skills
Ability to multitask in a fast-paced environment
For Additional Information
Interested candidates can forward a resume with references to:
Pediatric ENT of Atlanta
Attn. Jennifer Wilk, AuD CCC-A
5461 Meridian Mark Rd., Suite 130
Atlanta, GA 30342
email jwilk@childrensent.com
If you have any questions you may contact Dr. Jennifer Wilk by telephone at (404)591-1884.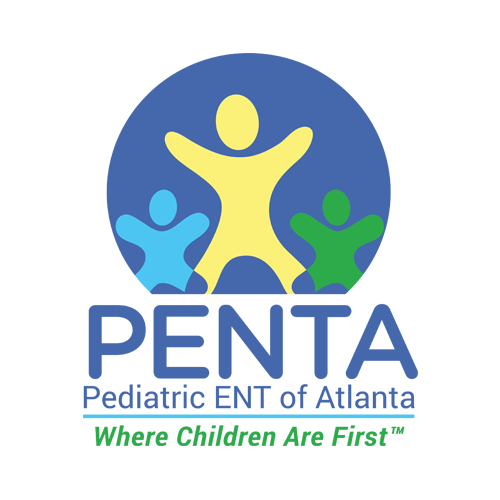 5461 Meridian Mark Road NE, Suite 130, Atlanta, Georgia, 30342