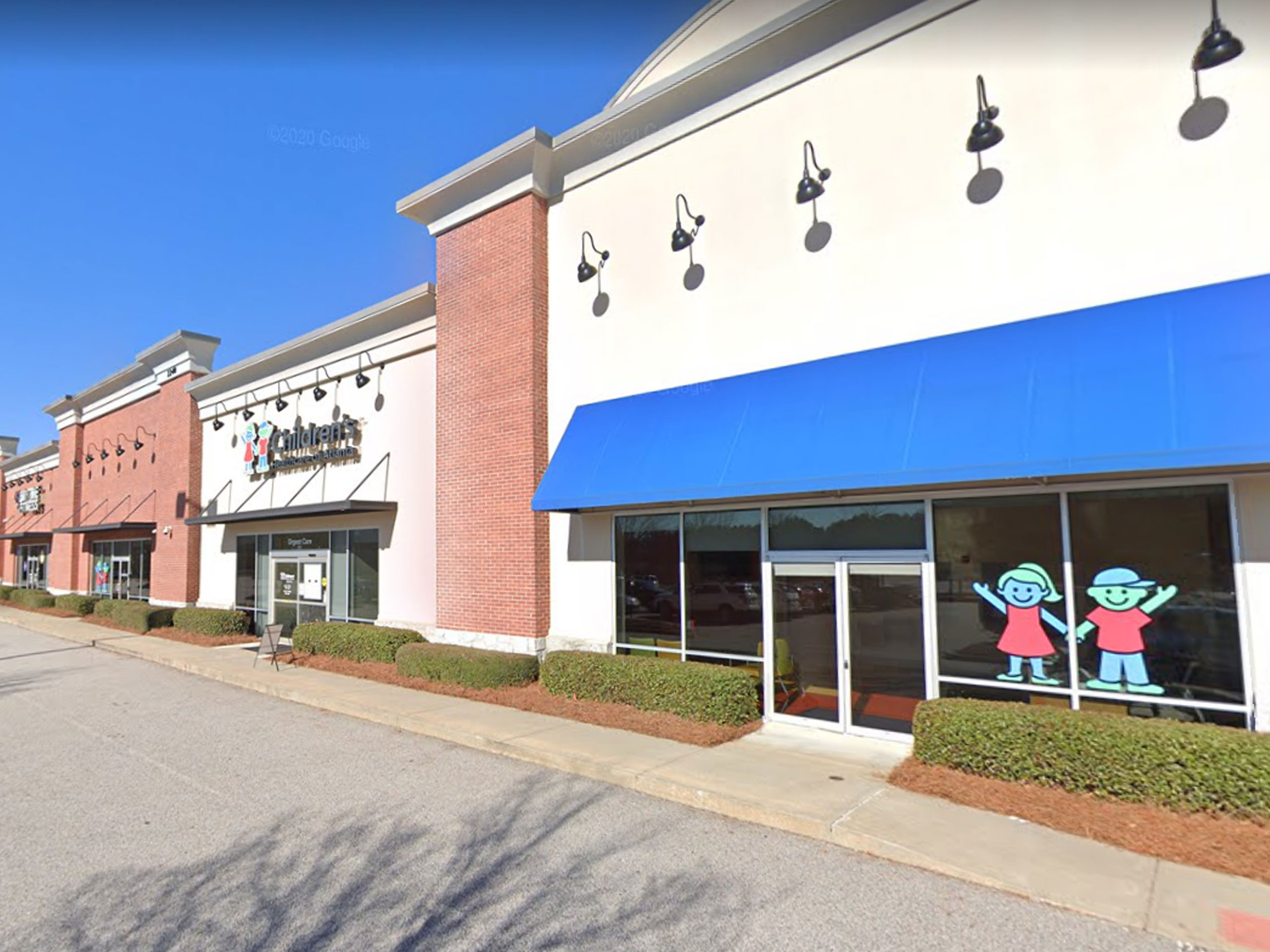 Pediatric ENT of Atlanta – Hamilton Creek
2240 Hamilton Creek Parkway
Suite 600
Dacula, Georgia 30019
Driving Directions
Hours
Monday  |  8:00 am- 5:00  |  Lunch hour: 12:30-1:30 p.m.
*Please note: Any calls made to the office during this time will be received by our answering service.
Pediatric ENT of Atlanta – Scottish-Rite is located in the Medical Building adjacent to Children's Hospital of Atlanta.  This location offers complete ENT Care services, including our Rapid ENT Care Center and our Pediatric Audiology Hearing Center.  The location is home to PENTA Administration, Human Resources, Finance and Billing, Operations, and Medical Records.