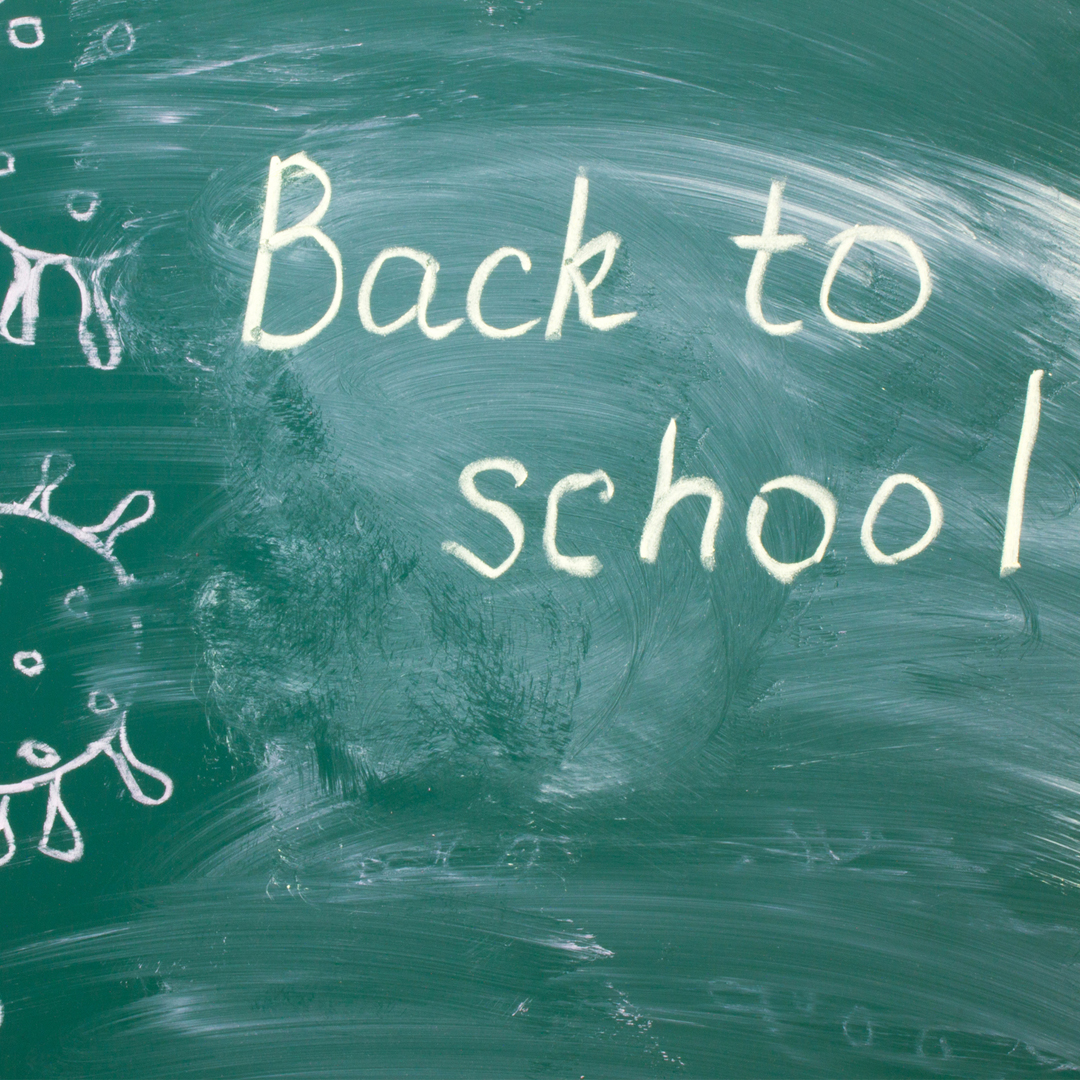 Everything has changed with COVID-19 and the Delta Variant.  While some schools and parents are opting for remote learning, some children are returning to in-person classes.
As a parent, you are wise to be concerned about your child's health and exposure to germs.
Here are some helpful tips from Pediatric ENT of Atlanta:
Check your child's temperature before school.
Make this a routine! It is a good idea to track your child's temperature each day.  Consider making a log using a spiral notebook.
Some parents may also find it helpful to track their child's oxygen saturation.  COVID will often reduce oxygen saturation levels.  You can an O2 Saturation Monitor at your favorite drug store or online, usually under $20.
Pack-a-Lunch!
A packed lunch ensures contact-free food distribution, make sure it's healthy too!
Teach proper handwashing.
Teach your child proper handwashing techniques and when to wash and for how long.   Here are some great tips from Stanford Children's Health:  https://www.stanfordchildrens.org/en/topic/default?id=teaching-kids-to-wash-their-hands-1-972
Use a face covering.
Use a new quality-made and breathable face mask. Be sure to wash or disinfect the mask frequently and teach your child when to wear the mask safely.  Use a permanent marker to write your child's name on the mask.
Shower after school and change clothes.
It's a great idea to shower and change clothes after school.
These are just some of the things you can do to keep your child safe and healthy in this back-to-school season.
If your child is suffering from fever, runny nose, cough, muscle ache, fatigue, and diarrhea, call your doctor immediately.
Appointments: (404) 255-2033
Office Hours: Mon-Friday 8 pm to 5 pm